Click here to see this week's Worship Bulletin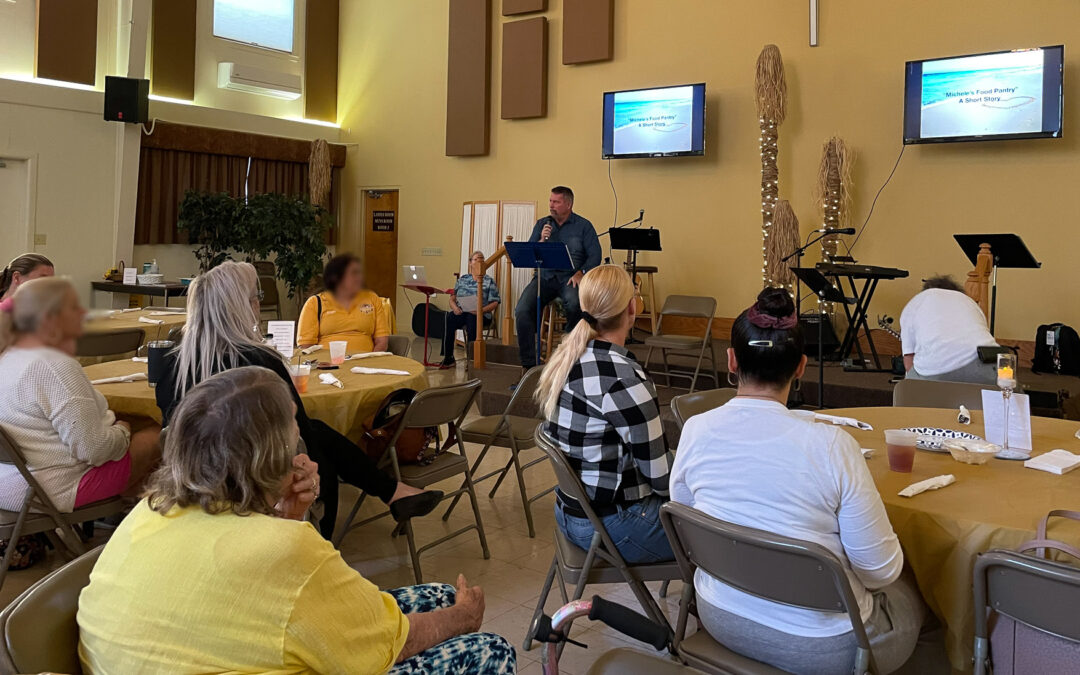 Connections, the new Wednesday evening community outreach began its testing/training phase last week with positive reviews from participants. One young woman remarked, that around the table, people from another generation talked with me like ordinary people. They...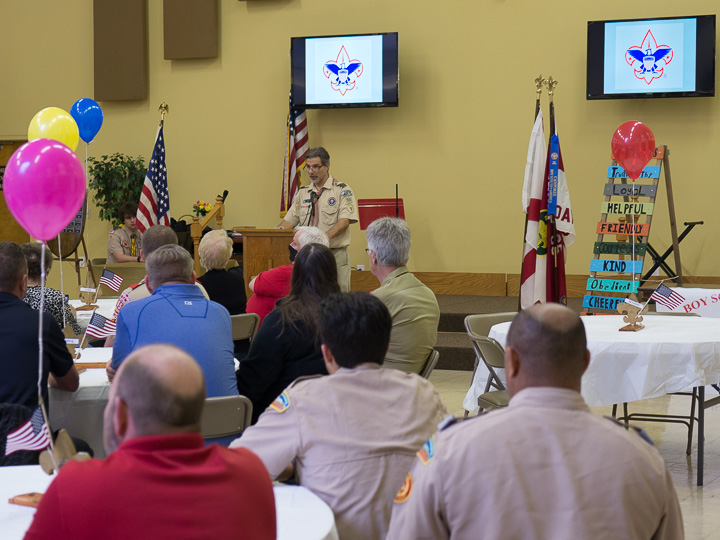 On Sunday, February 6, BSA Scout Troop 65 celebrated 75 years of service to the community and to generations of boys now men including our own Mike...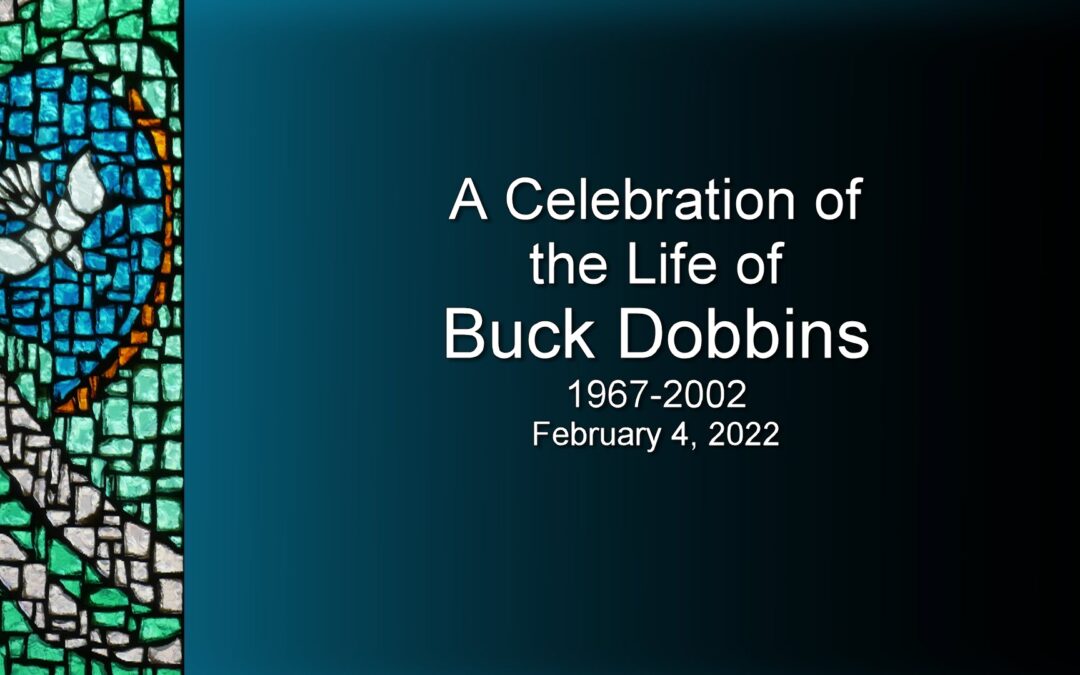 A Celebration of the Life of Buck Dobbins was streamed on YouTube at 2:00 p.m.  February 4, 2022. This link opens the updated version of the stream...

Central Santas delivered Christmas gifts (at least two each) for 50 preschool children at Chiles Academy in Daytona Beach. The mission of The Chiles Academy is to combine a community of support and guidance for pregnant and parenting students with the goal of...