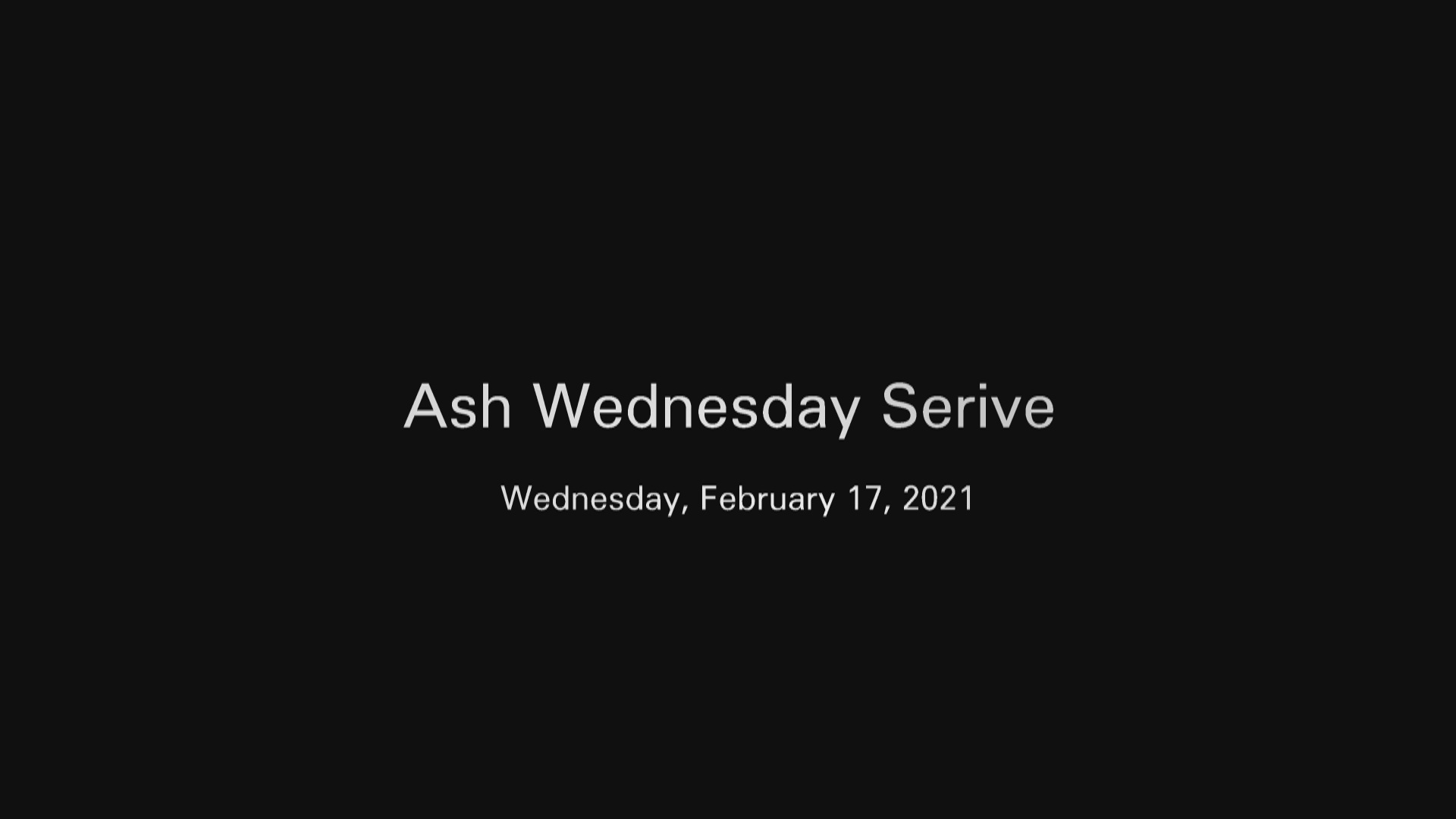 Click below to view the Ash Wednesday Zoom Service https://youtu.be/_RZ0iZL_Vtg

LOVE PACKAGES Putting the Word of God into Hungry Hands All Over the World Love Packages collects bible donations—as well as donations of Christian...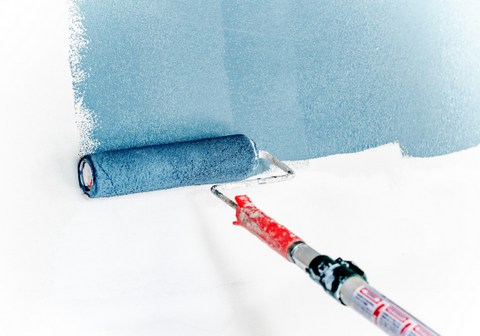 January 3-7  is our church work week. We have several projects that we are hoping to accomplish but we still need volunteers. In the next few days,...

Central Santas delivered Christmas gifts (at least two each) for 50 preschool children at Chiles Academy in Daytona Beach. The mission of The Chiles Academy is to combine a community of support and guidance for pregnant and parenting students with the goal of...
Dear Central Family: I hope that your week has gone well, and that you are seeing God's presence in your life! I wanted to take a second and tell you about three things coming up this weekend, and some other opportunities beyond that are worth noting. 1. This is just...