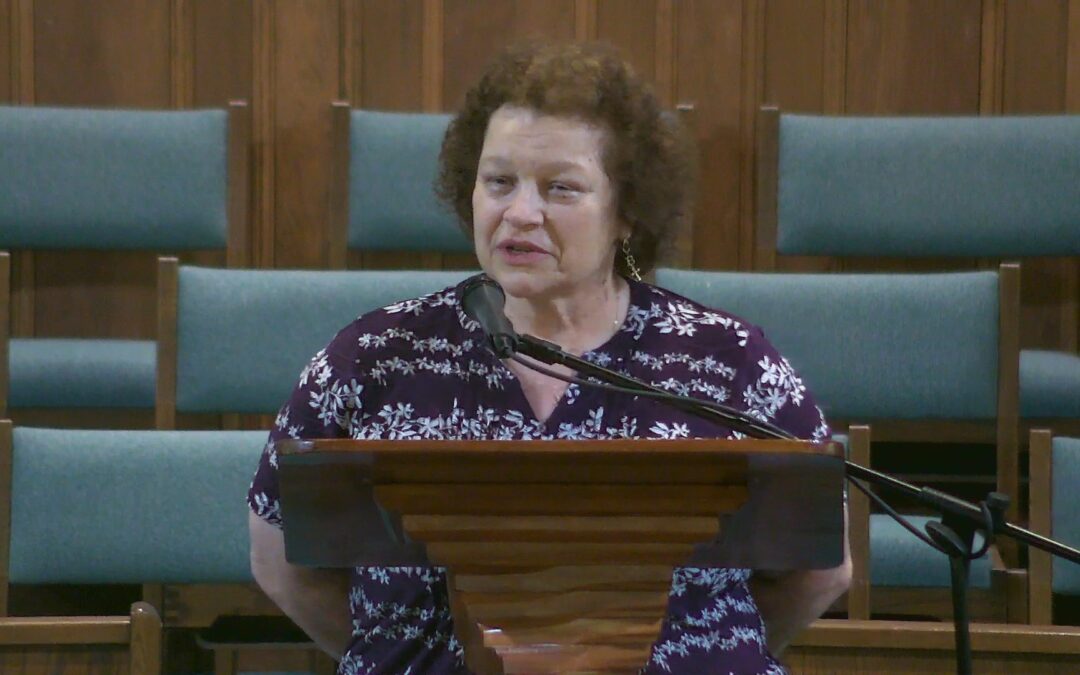 Central's new "Connections" ministry will begin soon, welcoming people who may otherwise feel uncomfortable in "church."   This non-traditional weekly Wednesday evening gathering will be built around food, conversation, dialogue and meditation to promote connections...

Click here to view the streamed Christmas Eve service.  In the new year Central will be streaming on YouTube and Facebook. Click to play to Christmas Eve Candlelight Service
https://youtu.be/BmkEP9iwWEc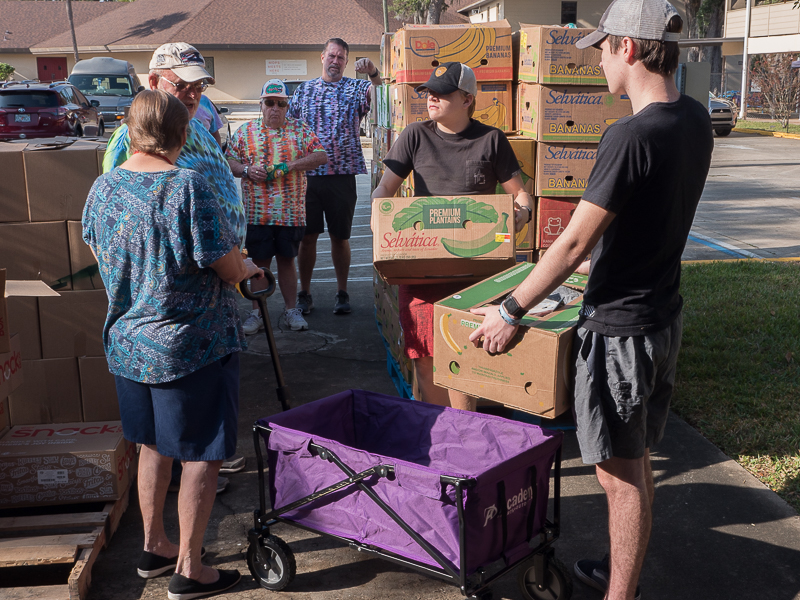 If you are in need of a box, please call the church office 386-255-2588 so we can have an accurate count. As a reminder, food boxes can be picked up...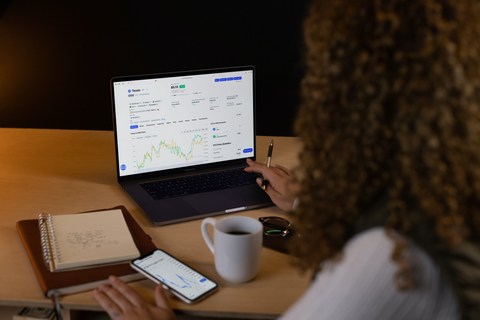 Please remember to support the Christmas Offering.  It will help us catch up with the budget and a tithe will go for mission projects.  We will continue to accept donations for this fund in January, but if you want the donation to count in the 2021 tax year, please...