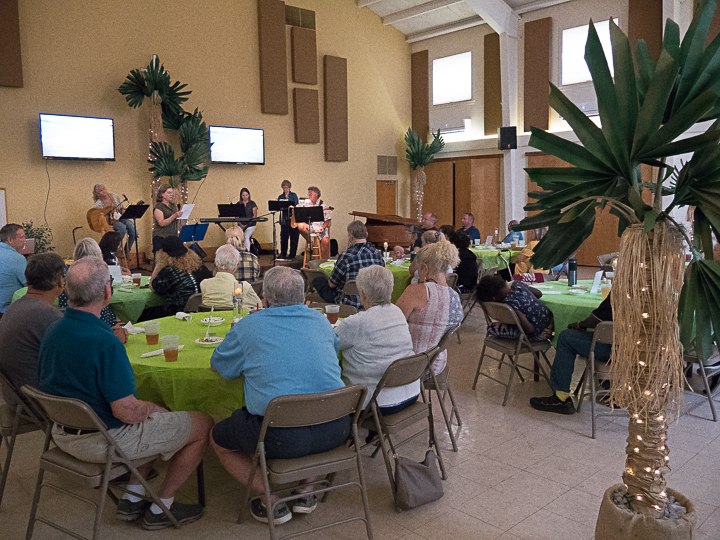 Central welcomes singers and instrumentalists to share their gifts in worship and celebration.  On Sunday mornings we use singers on the stage to lead worship along with instrumentalists which include piano, organ, clarinet, keyboards, flute and guitar. Wednesday...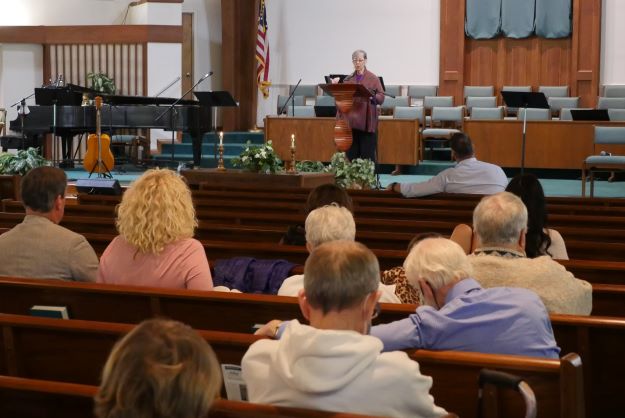 One of the most important aspects of communities, especially churches, feeling a sense of unity is a shared sense of purpose. Indeed, when people agree on a common purpose, some of the other things that can bog a church down begin to fade in importance as a sense of...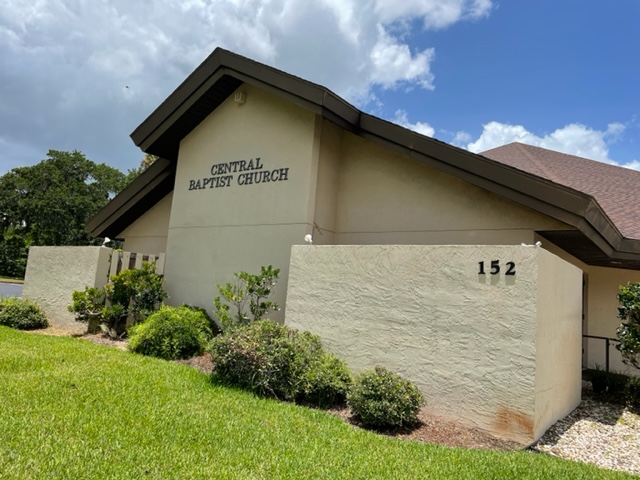 Follow the link to view the weekly worship bulleting. Weekly Worship Bulletin | Central Baptist Church (centralbc.org)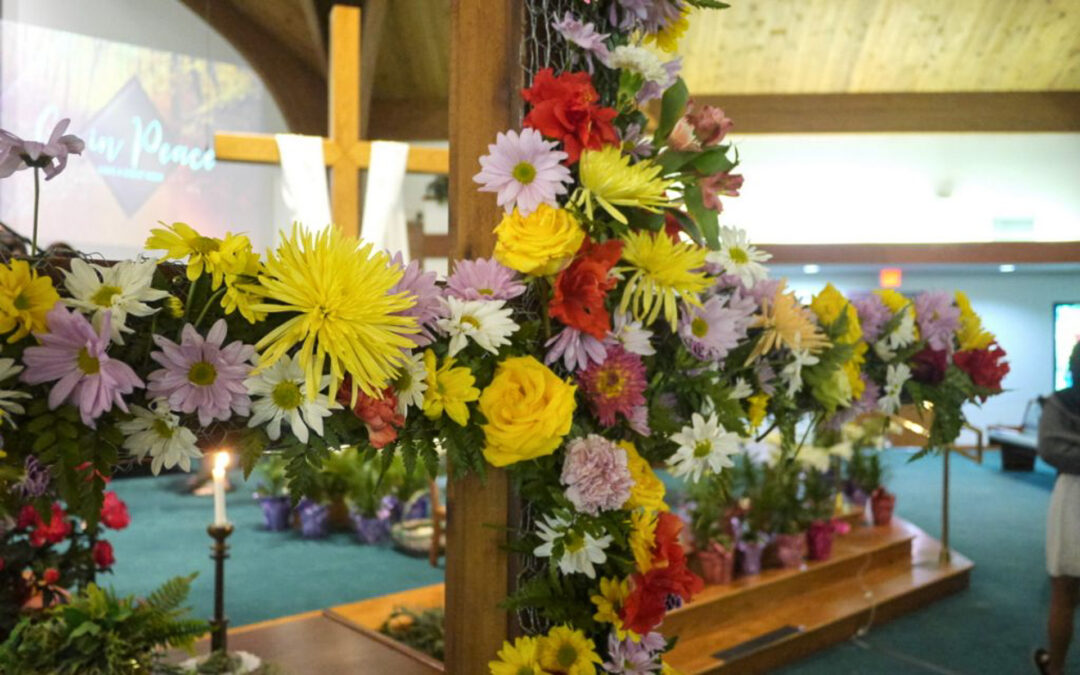 You are invited to our Holy Week worship services. This coming Sunday, we will observe Palm Sunday, a day remembering Jesus' triumphal entry into...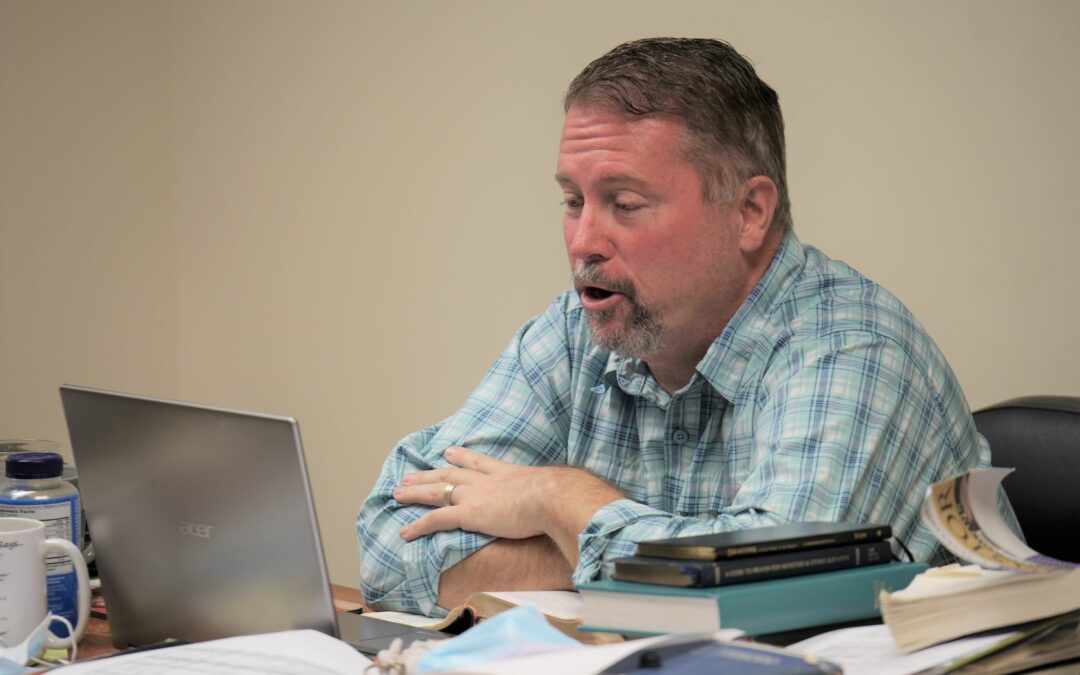 Because of our sense of re-discovered purpose, I hope that you will re-commit yourself to faithfully sup­porting the work of the church. There is good stuff ahead of us. But our giving is still running behind, and it needs to catch up to our sense of hope. It is easy...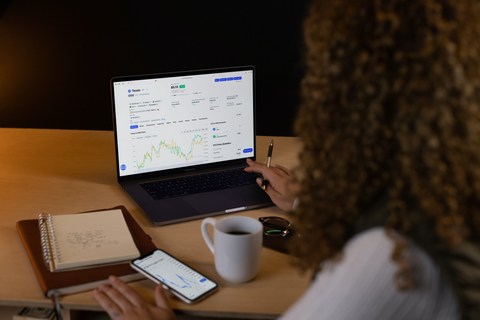 Please remember to support the Christmas Offering.  It will help us catch up with the budget and a tithe will go for mission projects.  We will continue to accept donations for this fund in January, but if you want the donation to count in the 2021 tax year, please...