Central Opening for Worship Sunday, October 11 The task force appointed by the deacons to look at issues related to opening the church met and decided that we are ready to open the church sanctuary for worship, beginning October 11, which is next week.  There will be...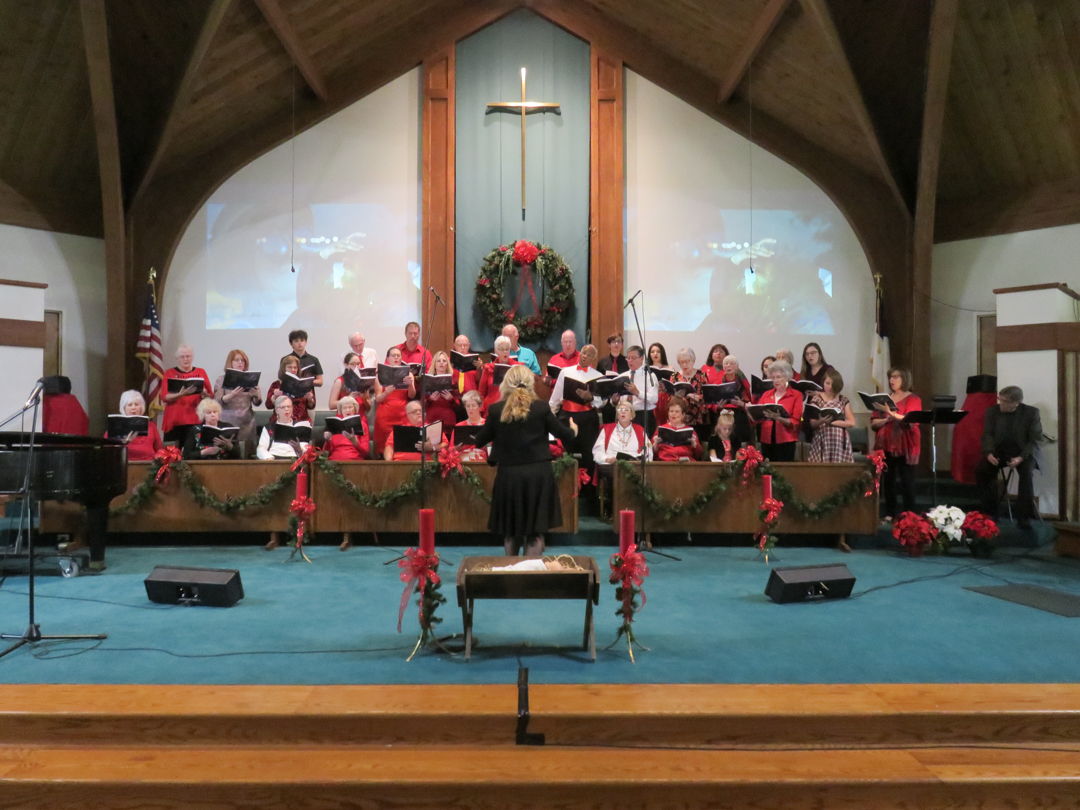 Central singers and a broad coalition of singers from community churches gathered Sunday December 16th to present a new Christmas Cantata, The Mercy Manger.  Groups joining in this Christmas celebration with Central included First Baptist of Daytona, Unity of Daytona,...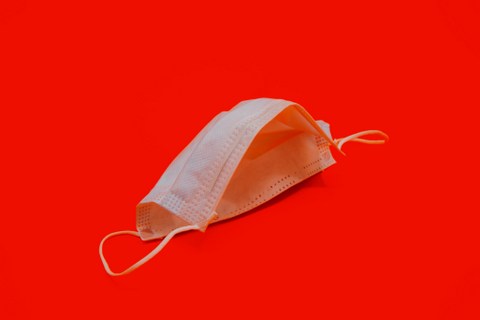 We no longer require a mask, but strongly encourage you to wear one, especially if you are not vaccinated. If you are fully vaccinated, you do not...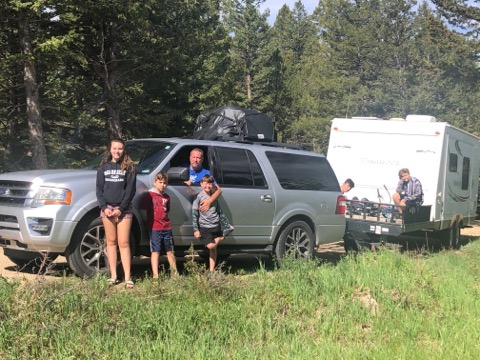 Hello! I sure do hope that all of you are doing well in Daytona Beach. As I am writing this, I am doing laundry 2,752 miles away from you, in...

Central participated with Lutheran, Catholic, and Jewish congregations and Thrivent Financial to gather and prepare 100 food bags for needy families in the Christmas season.  In addition to volunteer help from Mission Chair Darla Petty, Central contributed 100 boxes...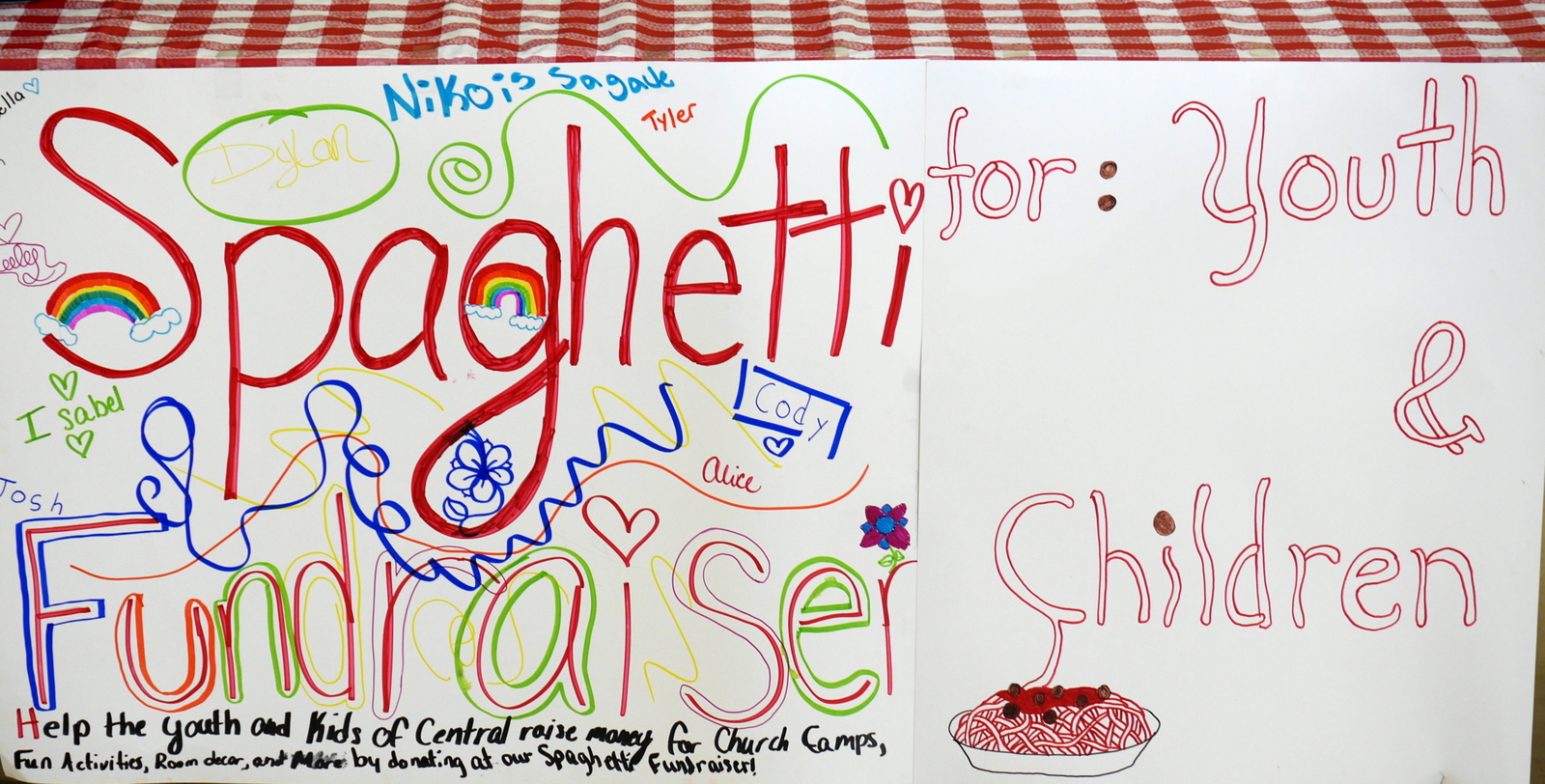 The first fund-raiser for 2017 Summer Events was Sunday (1/22). Darla Petty, with help from other members of the children's team, youth team and mission team, prepared and served a delicious spaghetti lunch after worship in the church social hall. The kids and others...