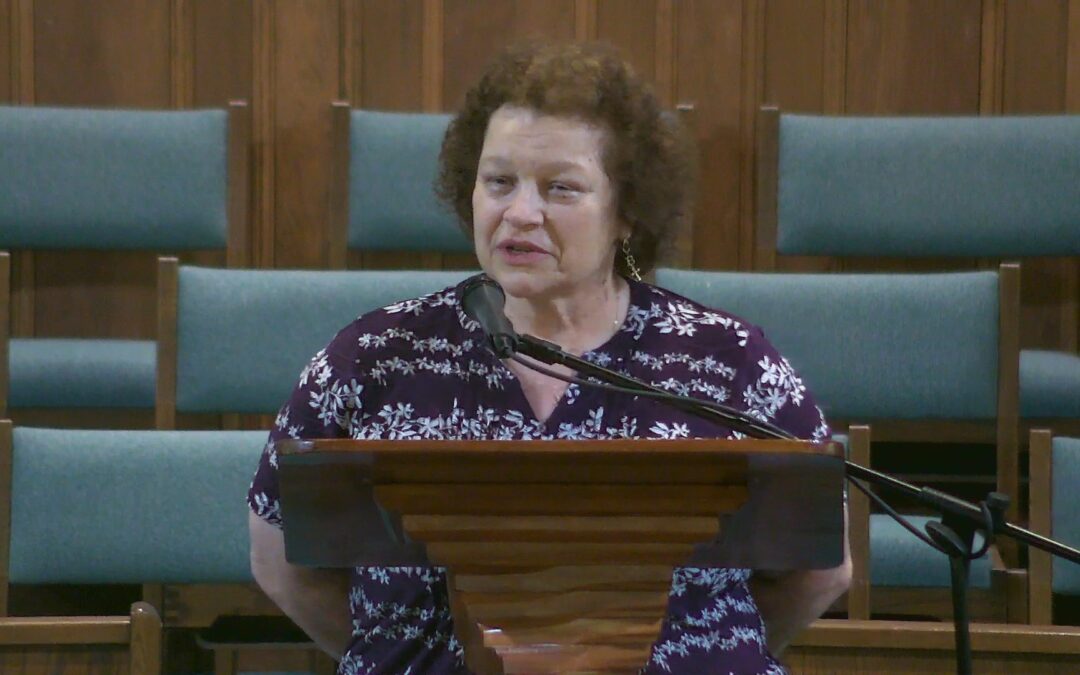 Central's new "Connections" ministry will begin soon, welcoming people who may otherwise feel uncomfortable in "church."   This non-traditional weekly Wednesday evening gathering will be built around food, conversation, dialogue and meditation to promote connections...

Click here to view the streamed Christmas Eve service.  In the new year Central will be streaming on YouTube and Facebook. Click to play to Christmas Eve Candlelight Service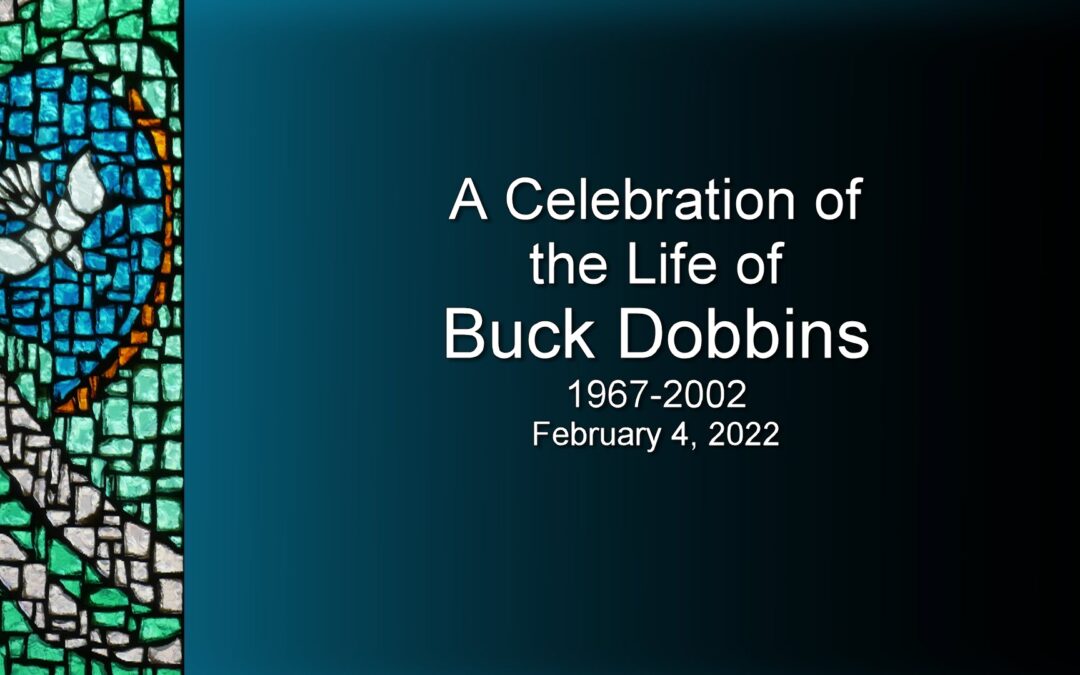 A Celebration of the Life of Buck Dobbins was streamed on YouTube at 2:00 p.m.  February 4, 2022. This link opens the updated version of the stream...
https://youtu.be/BmkEP9iwWEc
Dear Central Family: I hope that your week has gone well, and that you are seeing God's presence in your life! I wanted to take a second and tell you about three things coming up this weekend, and some other opportunities beyond that are worth noting. 1. This is just...

Central participated with Lutheran, Catholic, and Jewish congregations and Thrivent Financial to gather and prepare 100 food bags for needy families in the Christmas season.  In addition to volunteer help from Mission Chair Darla Petty, Central contributed 100 boxes...