The first fund-raiser for 2017 Summer Events was Sunday (1/22). Darla Petty, with help from other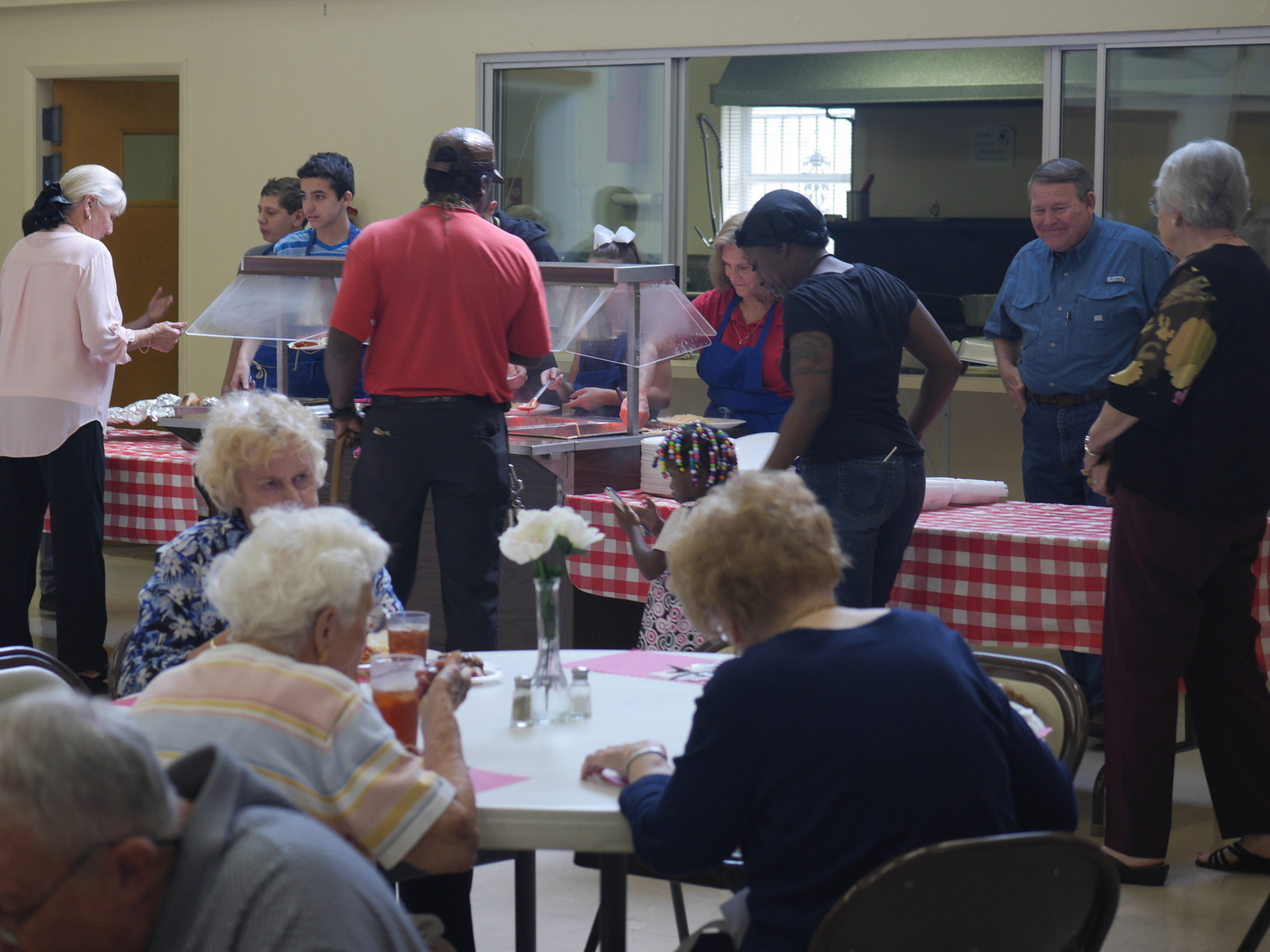 members of the children's team, youth team and mission team, prepared and served a delicious spaghetti lunch after worship in the church social hall. The kids and others helped, too.
Donations that folks spent here instead of in a local restaurant totaled $592. Thanks to the deacons, as well, who added $85 collected at their Saturday conference to the "pot".
The next funding event will be a Potato Bar after worship on February 19th. We are so grateful for the generosity and participation of all who contributed toward extra activities that are funded outside the regular church budget.
Linda Pigott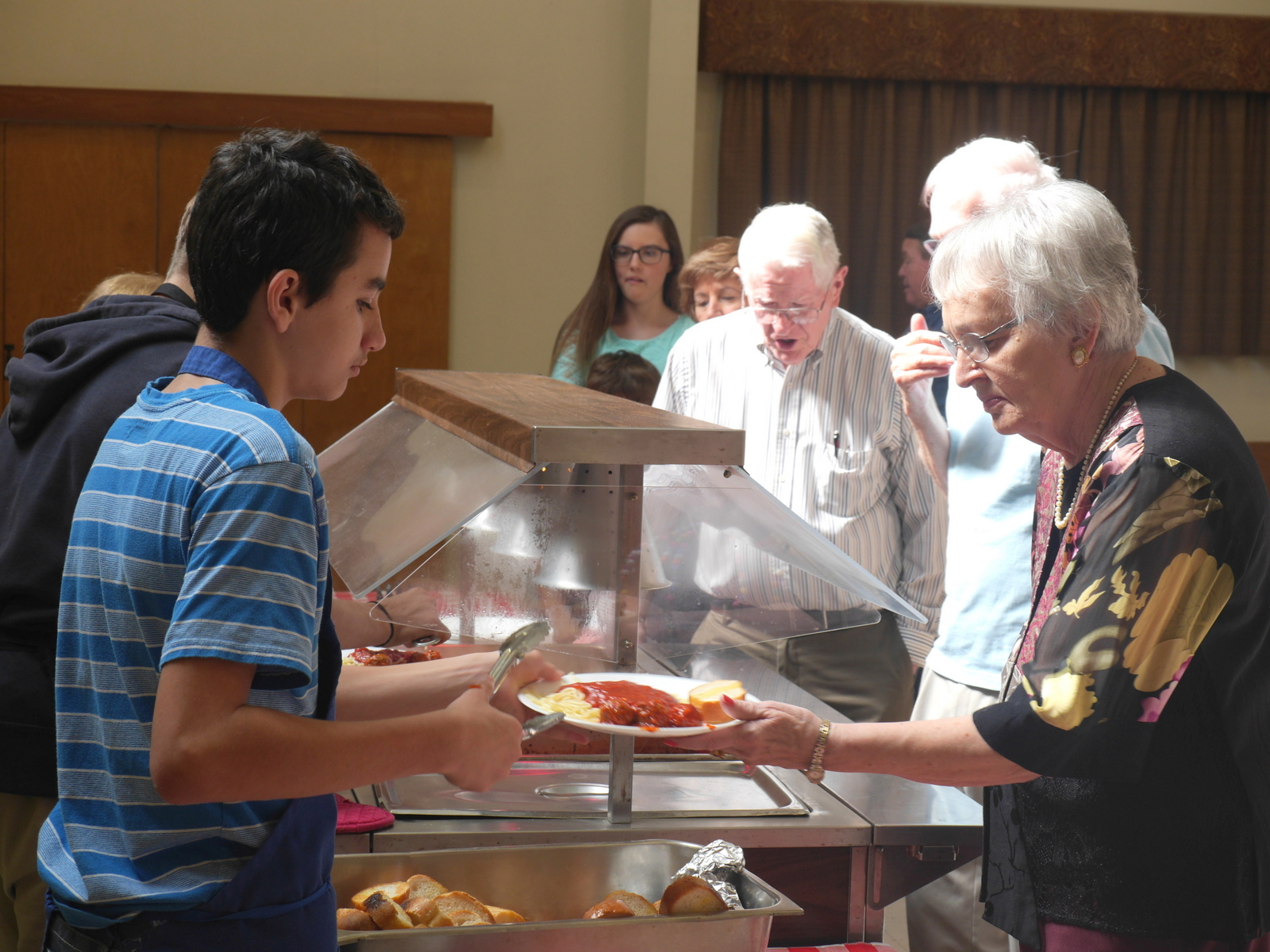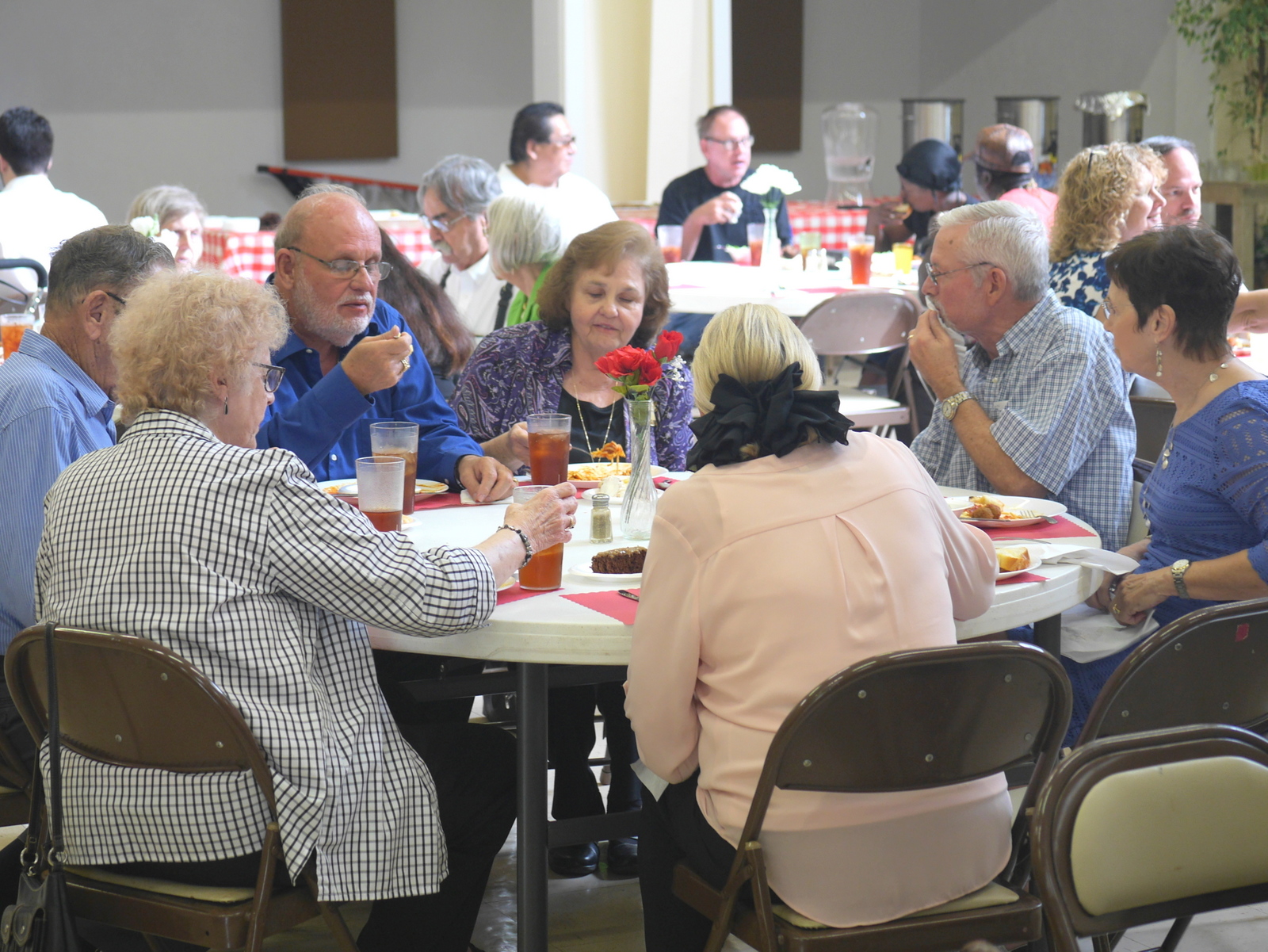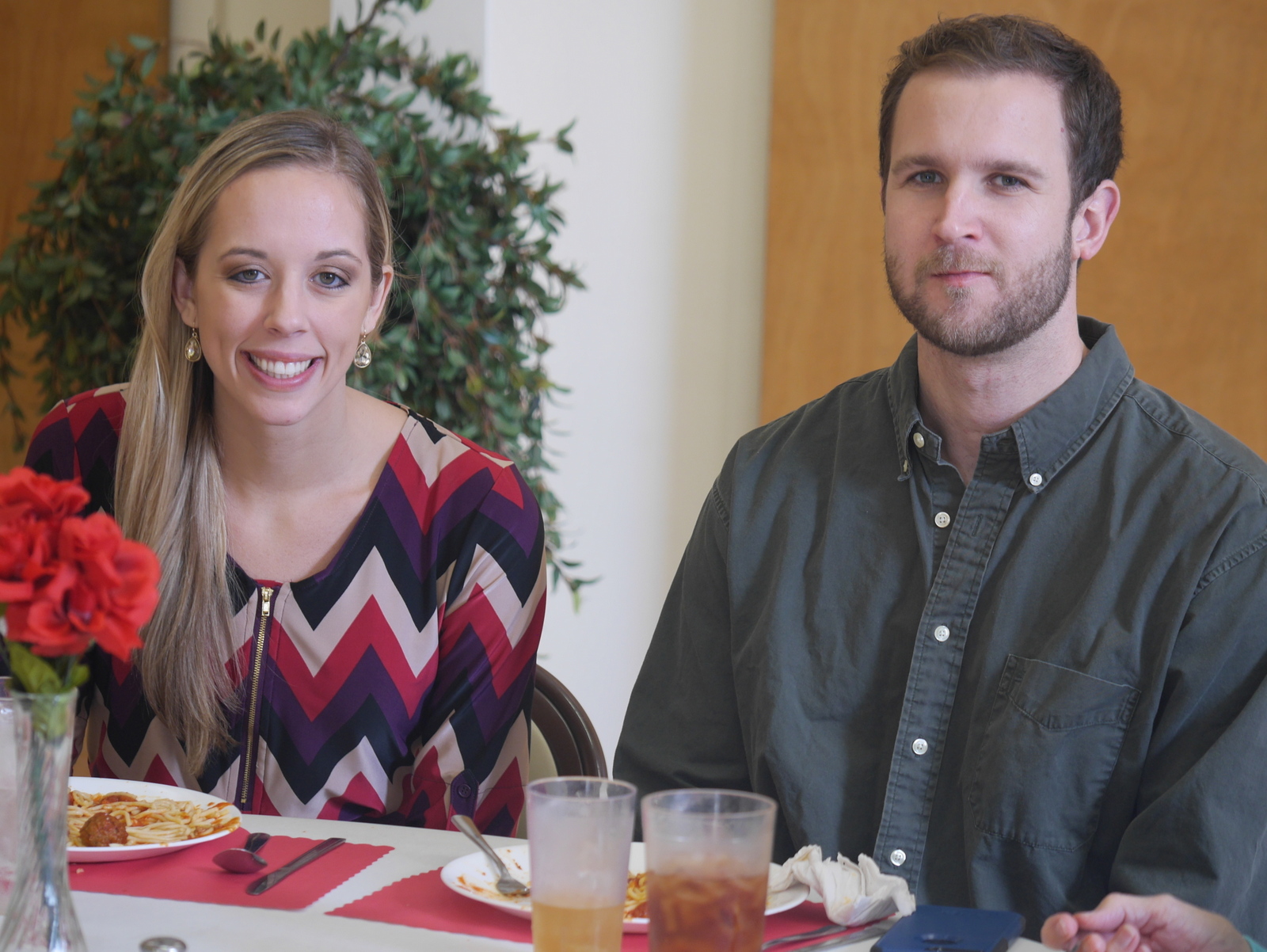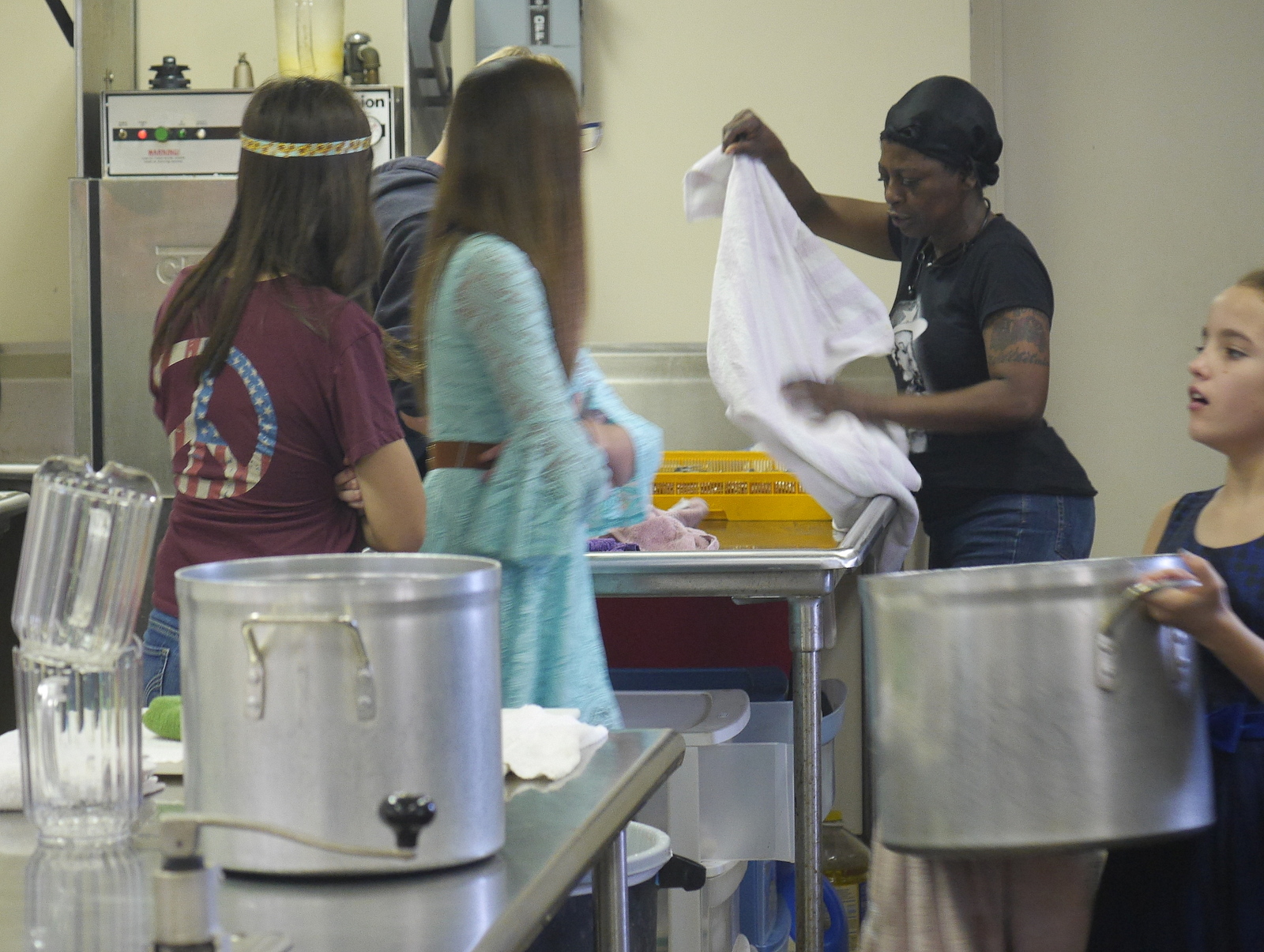 Thanks to all who made this event possible and even washed the dishes!